About OS 4
Cubelets OS 4 is a new operating system for your Cubelets that changes the way they communicate. Cubelets OS 4 enables Cubelets to do everything they do now, only better! Your robots will respond faster to the world around them, and using a Bluetooth Cubelet is speedy and simple! With our NEW Cubelets app, remote-control robots respond in real-time.
Cubelet OS 4 is FREE. All you need to do is upgrade with a Bluetooth Cubelet.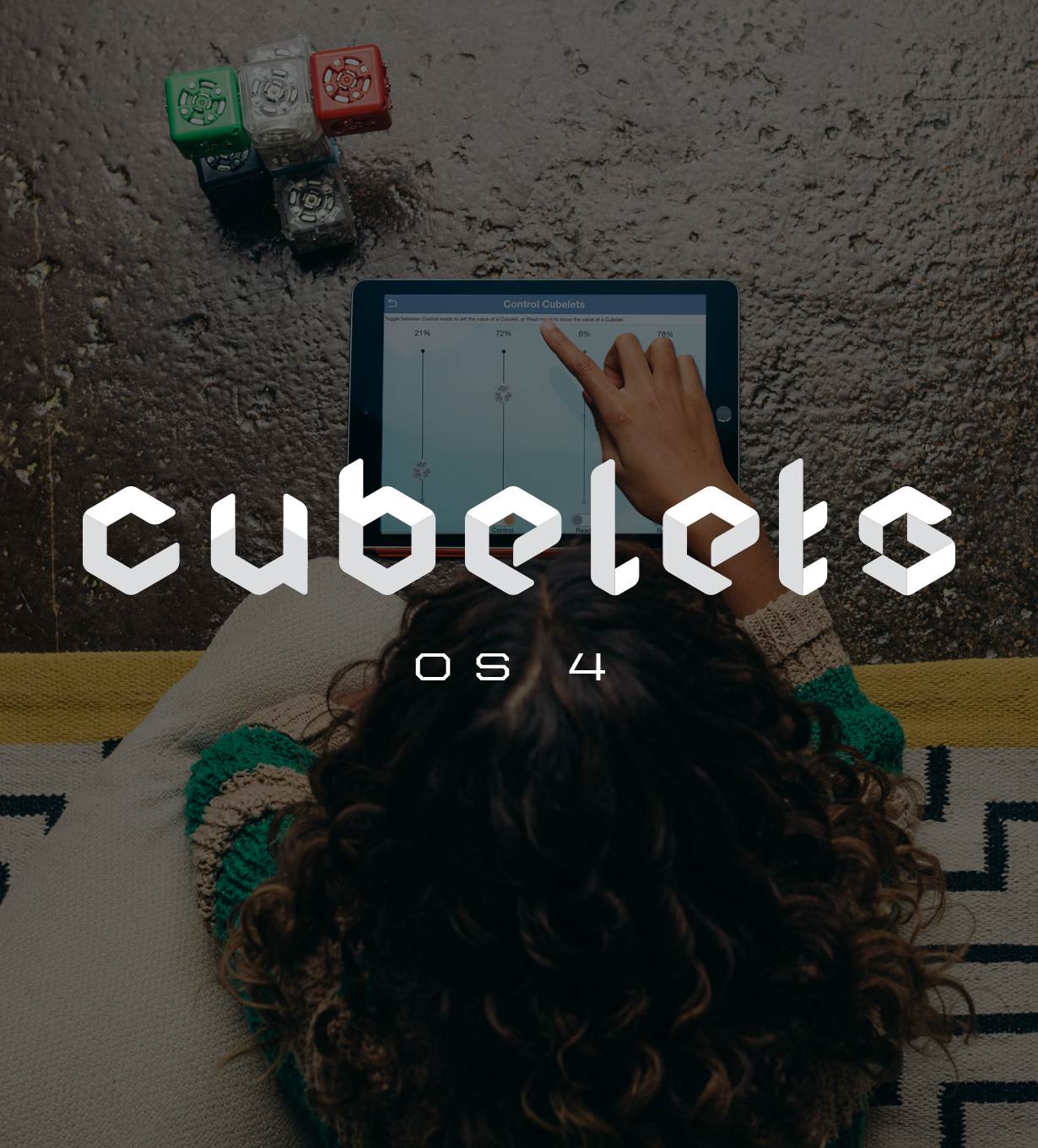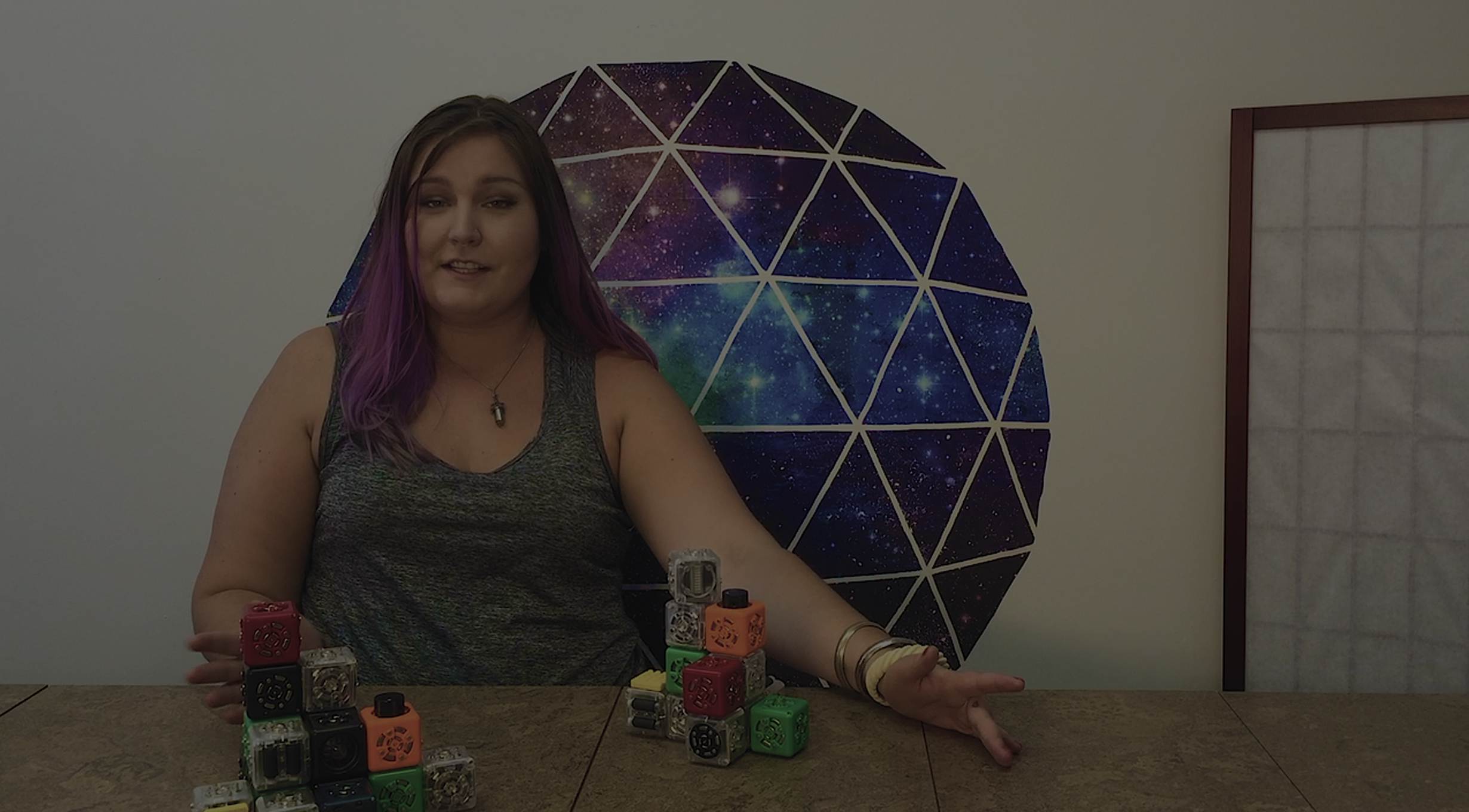 OS 4 Compatibility
OS 4 Cubelets run a faster and more efficient operating system that isn't compatible with earlier Cubelets operating systems. If you have a mixed collection of OS 4 and non-OS 4 Cubelets, you can tell the difference between the two by comparing the flashing LEDs on each Cubelet. OS 4 Cubelets flash their LEDs more frequently.
If you have questions or concerns, please consult the Support Center below, or contact support@modrobotics.com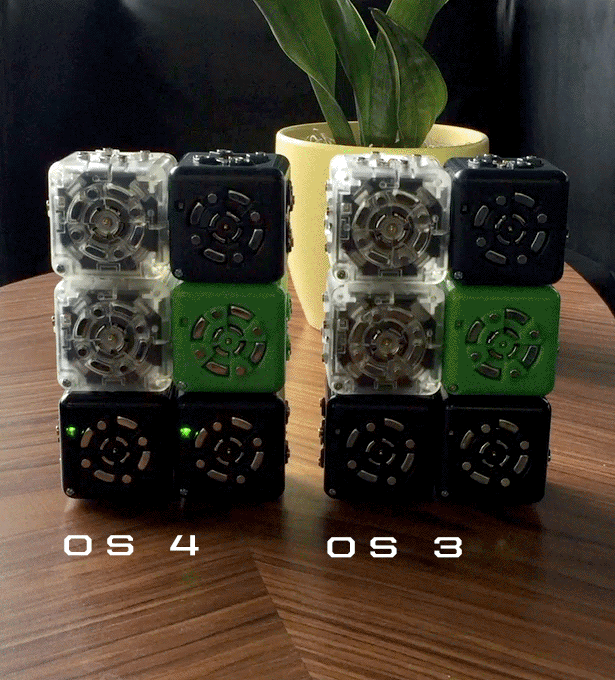 Cubelets OS 4.3 Release Notes
Cubelets OS 4.3 addresses two important changes. The first is a critical bug fix that prevents data corruption within Cubelets' memory. This means Cubelets running OS 4.3 are more stable, more reliable, and less forgetful!
Cubelets OS 4.3 is the most current version of Cubelets OS 4. If you need to update your Cubelets, you can use the Cubelets iOS or Android app to update.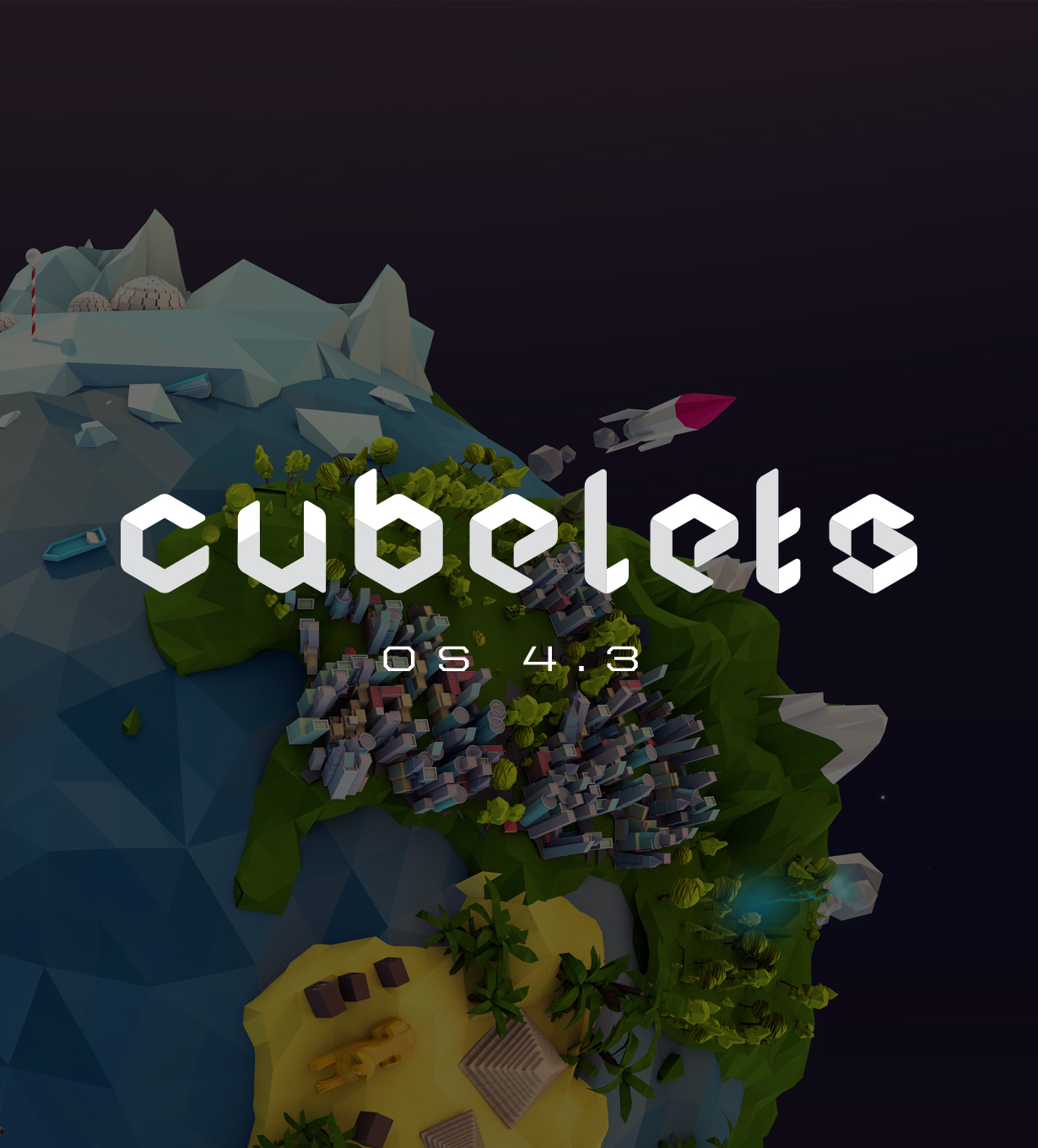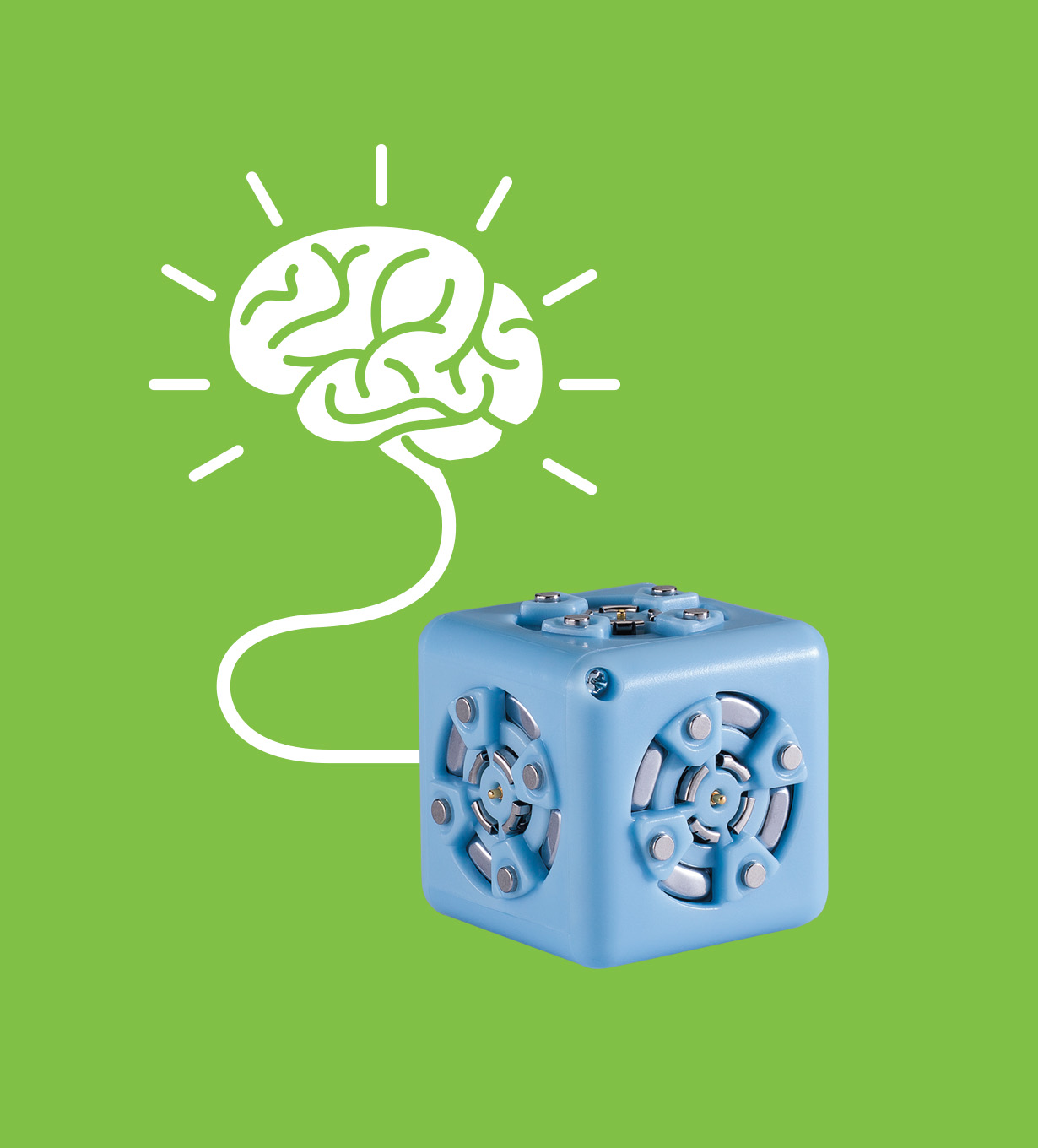 Knowledge Base
We've assembled a plethora of helpful articles discussing the most common issues with Cubelets and MOSS. Need a little help with Bluetooth? Can't figure out how to upgrade to OS 4? The answers you seek are in these helpful easy to search articles.
Visit the Knowledge Base
We're Here to Help!
Should you have any questions about OS 4 or Cubelets our support team is only an email away. Send your inquiry, comment or concern to support@modrobotics.com and a member of our team will be there to help!
Modular Robotics support is available Monday-Friday 9am-5pm MST.