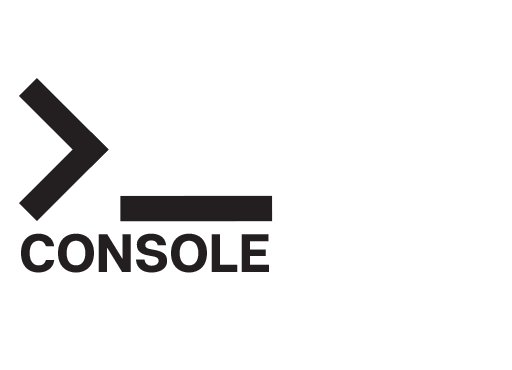 Get to know Cubelets Console.
Cubelets Console is a free web app that helps you learn, play, and create with Cubelets robot blocks. There are no downloads or installations required. All you need is the Google Chrome browser and a Bluetooth Hat.
Console Features.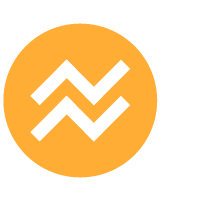 Data Logger.
Learn how Cubelets "talk" by visualizing block values or save them for analysis.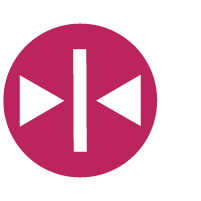 Personality Swap.
Discover how swapping a Cubelet's Personality changes the way it behaves.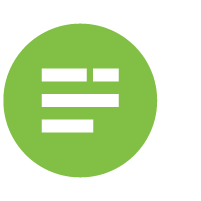 Blockly Coding.
Build new Cubelet behaviors with drag-and-drop programming.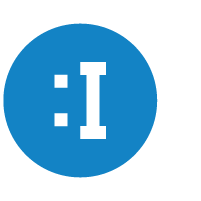 C Coding.
Build new Cubelets programs with text-based coding.
Console Requirements.
Hardware.
Cubelets Console is compatible with desktop and laptop machines running macOS, Windows, or Chrome OS. To pair you will need a Cubelets Bluetooth Hat.
Software.
Cubelets Console is a web application. It requires no additional downloads or installations. It is optimized for use with Google's Chrome browser.
Console Release Notes.
v0.1.0 | 05.19.2020
Public Beta: Modular Robotics has released the beta version of Cubelets Console. Console 0.1.0 includes updated versions of Blockly and C coding for the web. Plus all the new features of Data Logger and Personality Swap™. Data Logger allows users to record block values to a .csv file and view a live graph of Cubelets' block values. (Limit 6 monitored Cubelets) Personality Swap enables users to change a Cubelets' default code without any programming. Simply select and swap. Thank you for your support and enjoy Cubelets Console.