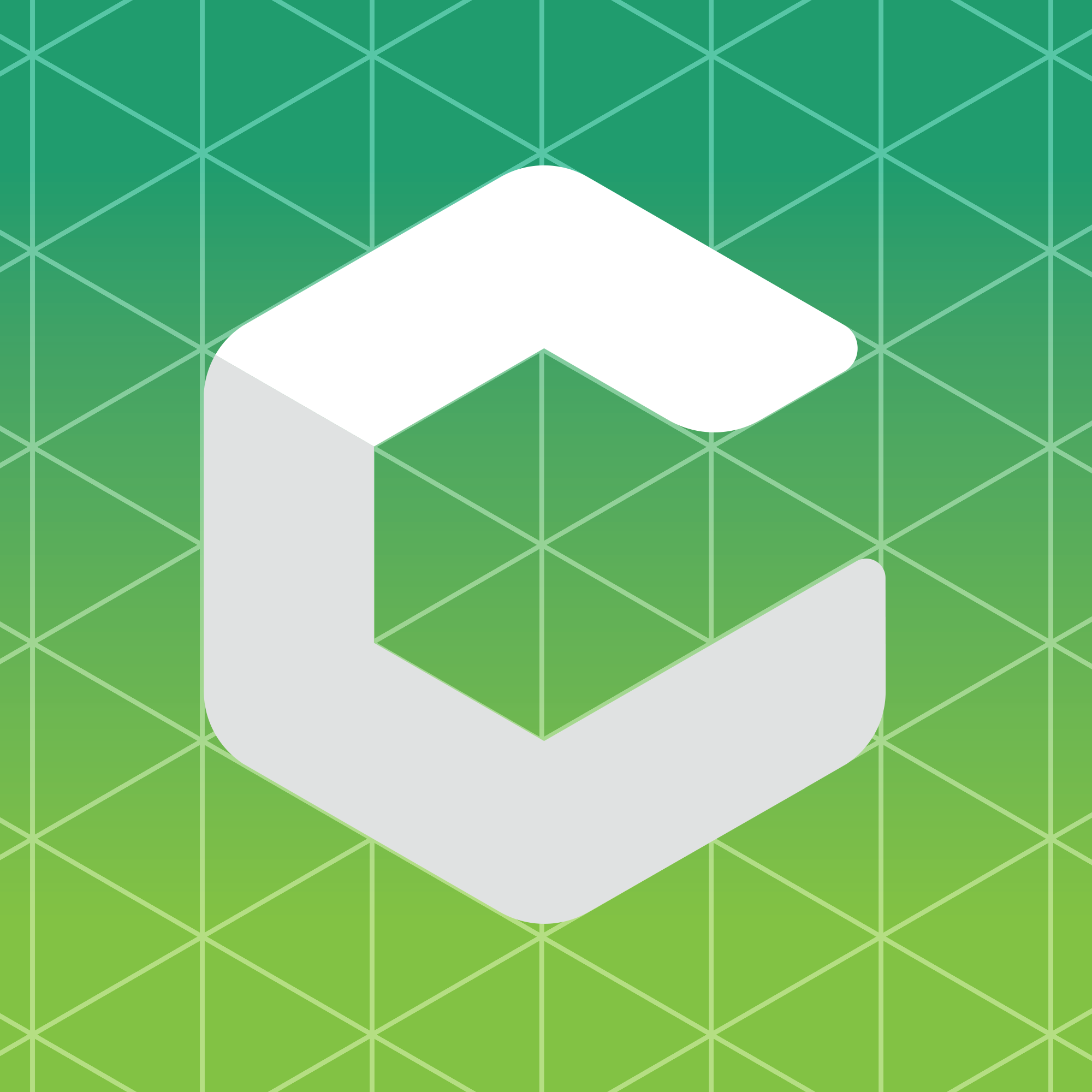 Cubelets Blockly
Cubelets Blockly is a free coding environment for Cubelets® robot blocks. This learning tool is powered by Blockly, which is a visual programming language originally developed by Google. Cubelets Blockly is available for macOS and Windows. The combination of syntax free drag-and-drop programming and the expansive Cubelets Blockly tutorials means you can begin adding unique behaviours to your Cubelets constructions in no time.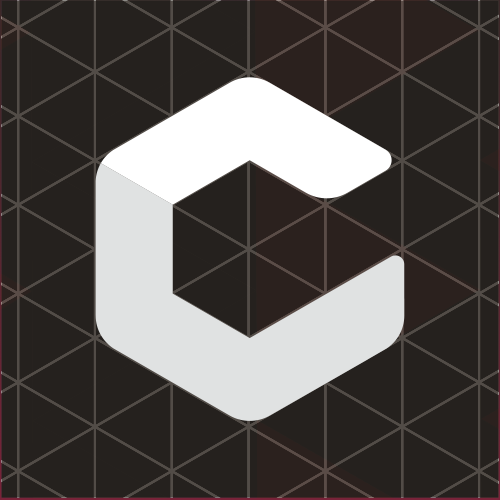 Cubelets Flash
Prefer the traditional approach to programming? With Cubelets Flash you can upload custom programs to any of your Cubelets by dragging and dropping C files. Cubelets Flash is the most powerful way to personalize your Cubelets. Recommended for those that want to move beyond the visual programming offered by Cubelets Blockly.
Cubelets Flash only works with the classic Bluetooth Cubelet at this time.
In order to program Cubelets, you will need a Bluetooth Cubelet. If you don't have one yet, pick one up today to open up endless possibilities with Cubelets.