Knowledge Base
We've assembled a plethora of helpful articles discussing the most common questions and issues with Cubelets and MOSS. Need a little help with the Bluetooth Hat? The answers you seek are in these helpful easy-to-search articles.
Visit the Knowledge Base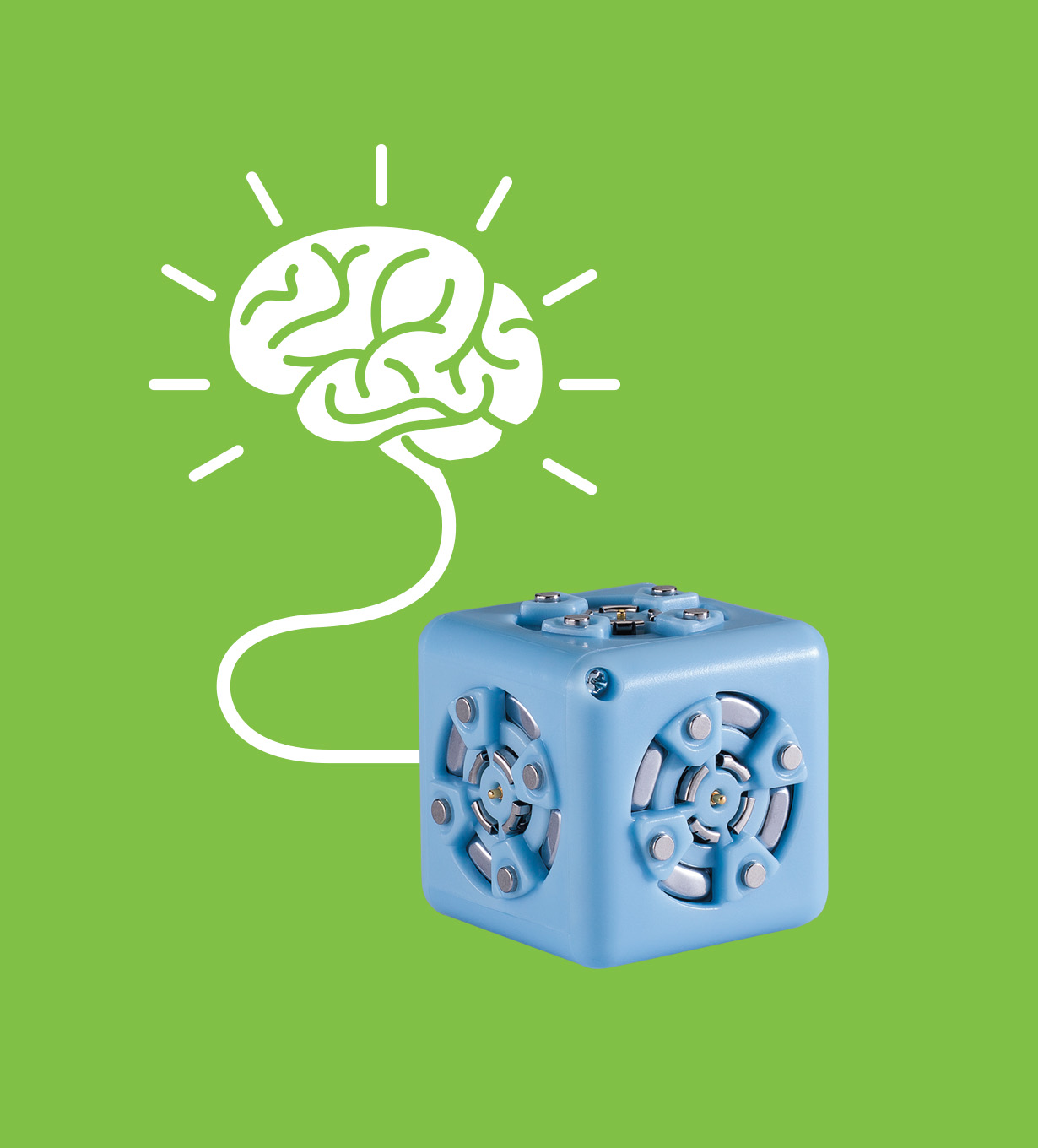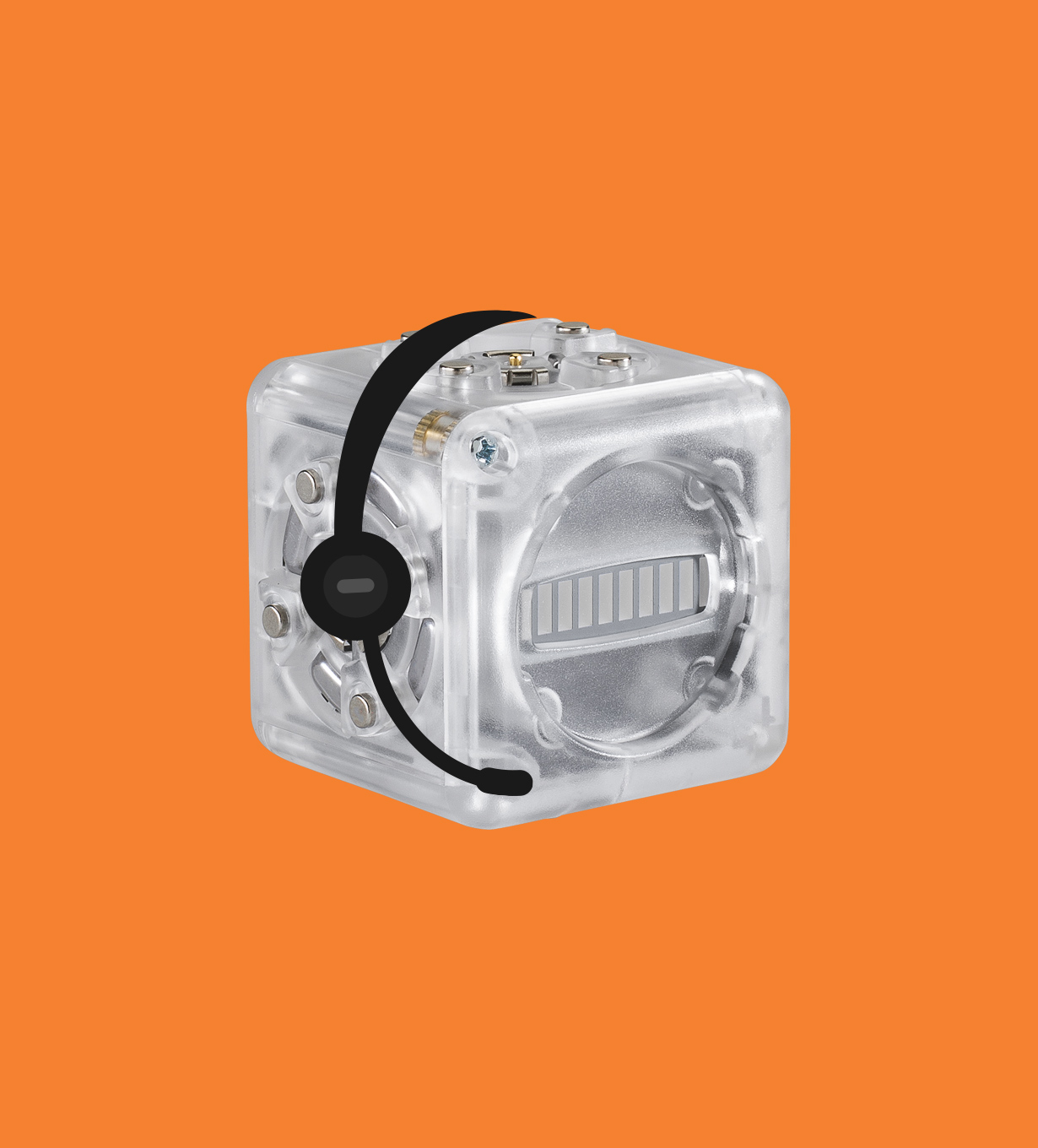 Contact Customer Support
Tried the Knowledge base and still can't find the answer, have a warranty request? The helpful Customer Support Squad is happy to help. Click the button below to submit your request. We're around Monday through Friday from 9am to 5pm Mountain Time. Response time is usually within one business day.
Contact Customer Support