THIS IS MOSS
Futuristic building blocks of ingenious invention.
Oodles of robotic possibilities at your fingertips.
Shop MOSS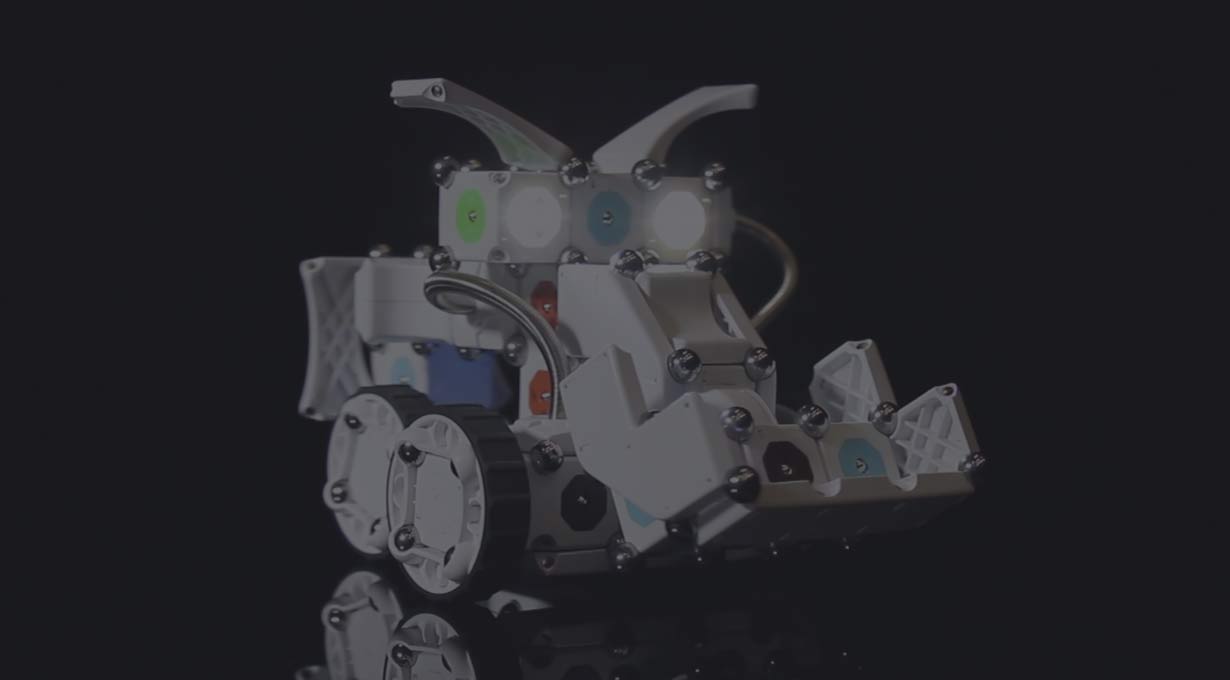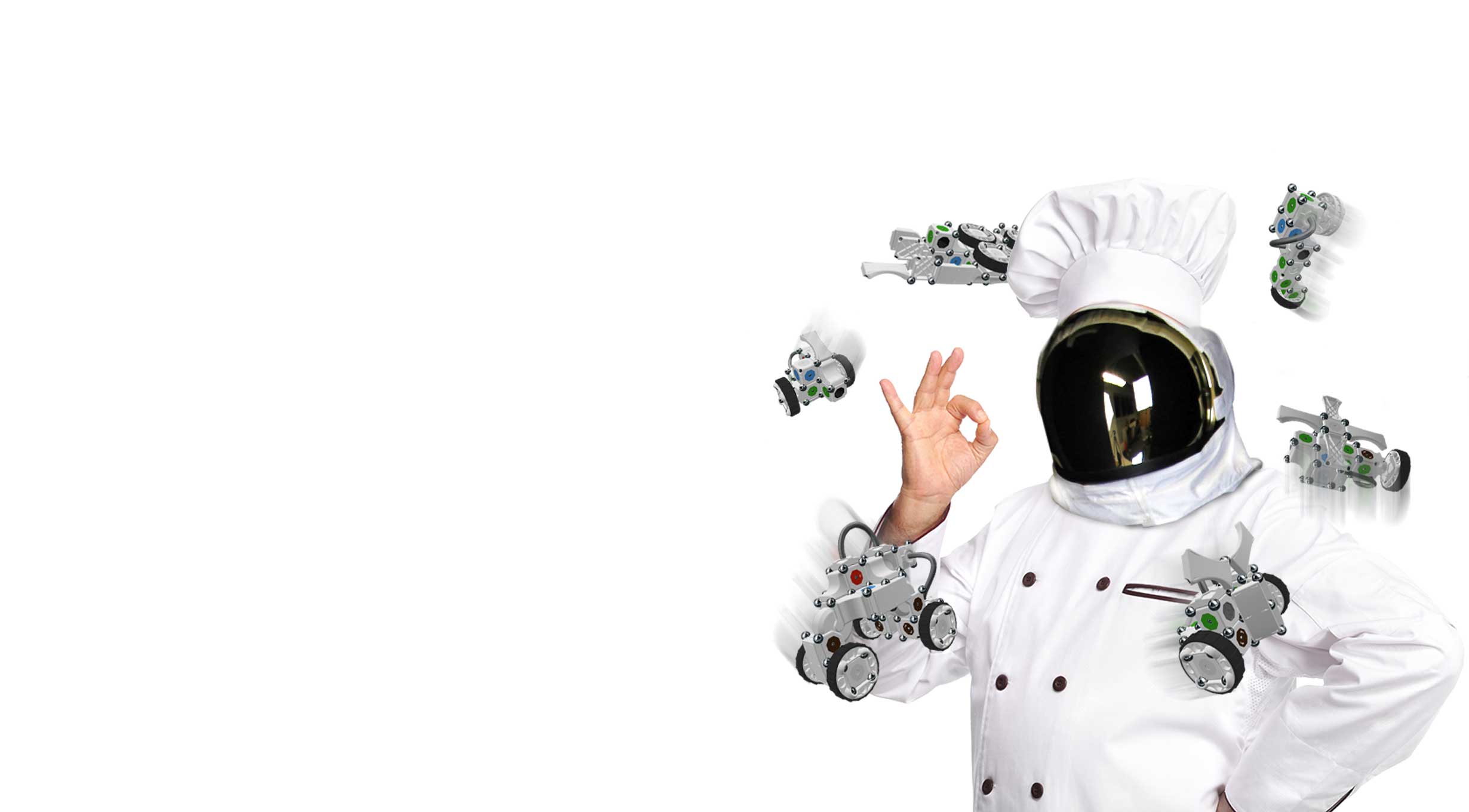 Robot Recipes
Turn blocks into robots!
See some of the infinite
robotic possiblities of MOSS.
Robot Recipes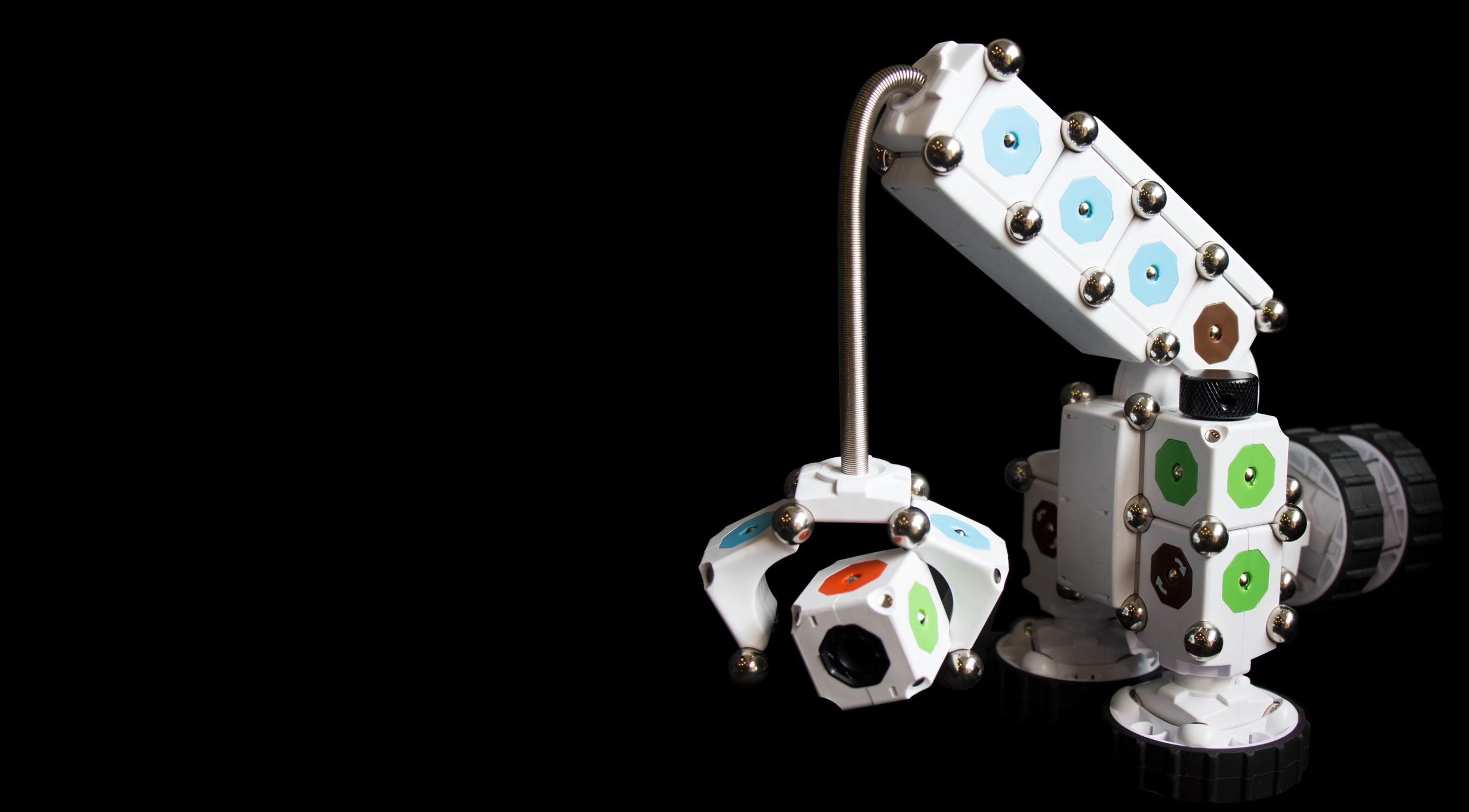 GET BUILDING
WITH MOSS
Embrace your inner inventor while building millions of robots.
Discover how to connect MOSS blocks together to build robots.
How To Build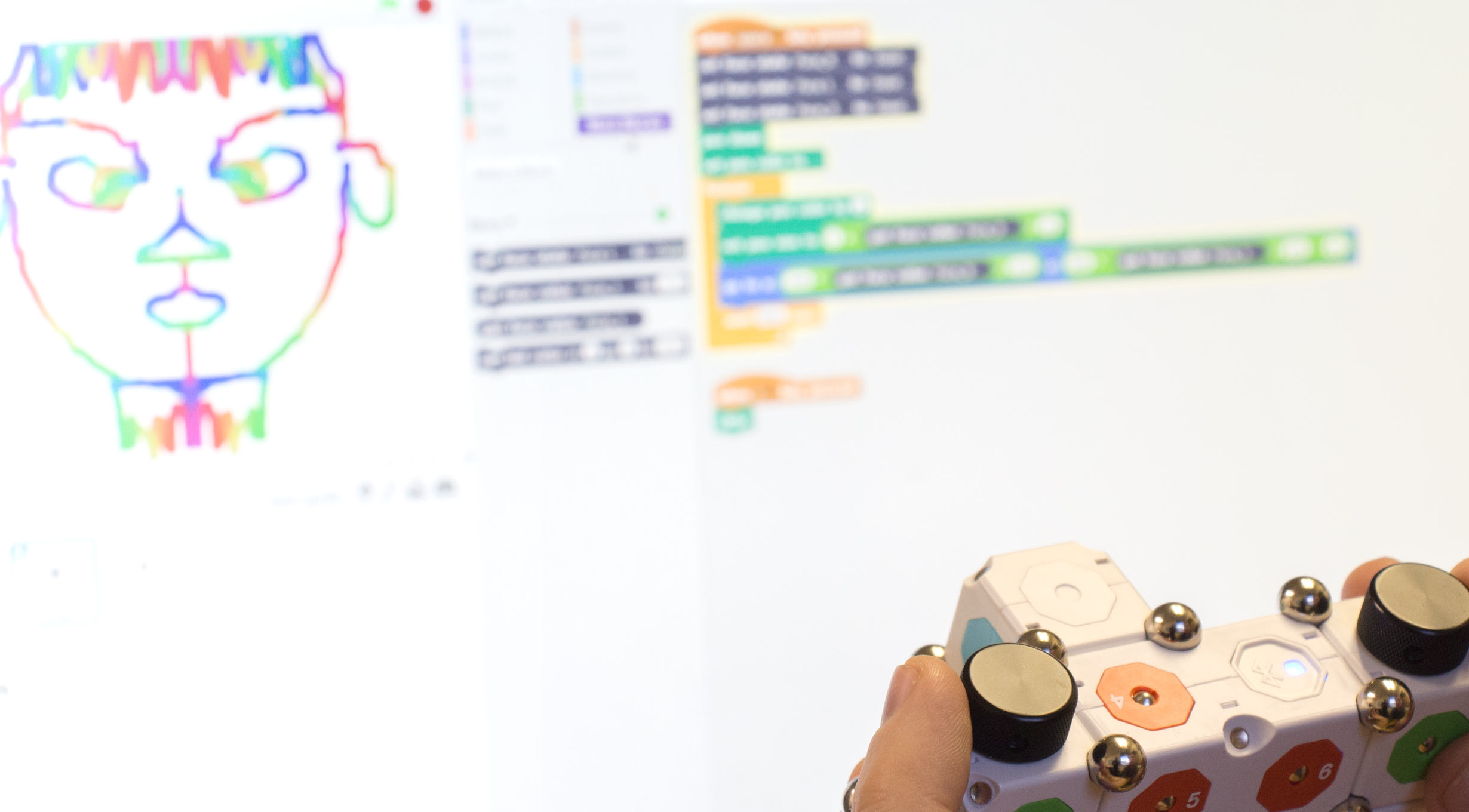 PROGRAMMING
FOR THE PEOPLE
Learn to program the robots you create with Scratch, or write your own code with C.
MOSS has two great programming languages to help you learn how to code.
Discover Programming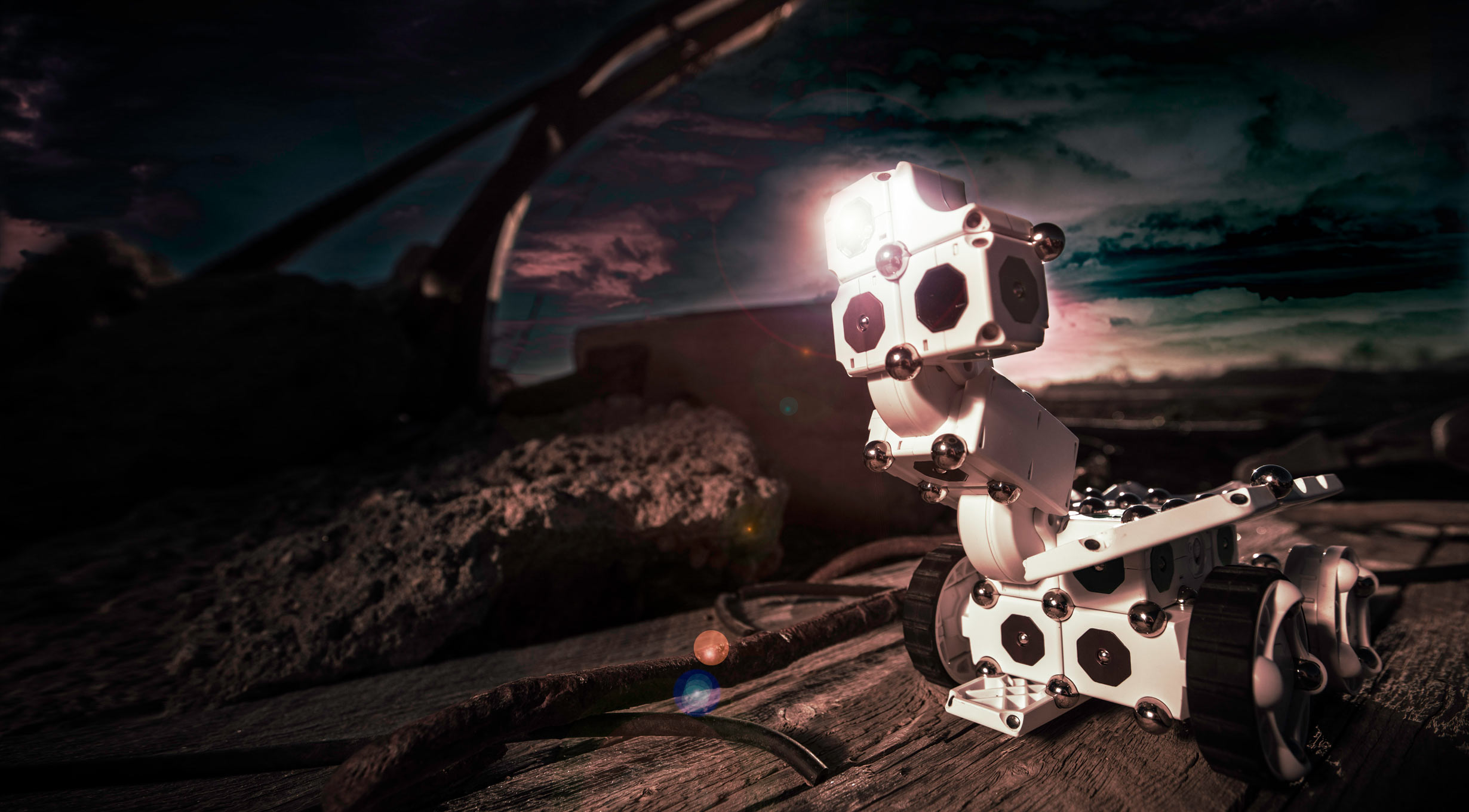 REMOTE CONTROL
ROBOTS
Pilot your robots iOS and Android Devices.
Remotely control your racer or robotic rover with Bluetooth®.
App Catalog
Recurrent MOSS Inquiries (FAQs)