While many people think about back-to-school as taking place in September, most educators have already been hard at work by then, preparing lessons, taking inventory of supplies, and putting the finishing touches on their classroom designs. Adding a new STEM tool, like Cubelets, to an already jam-packed year can seem like a tall order. So, we sat down with Educational Designer Emily Eissenberg to get her insider perspective on this crucial period, and learn all of her best tips for integrating little robots into the classroom year-round.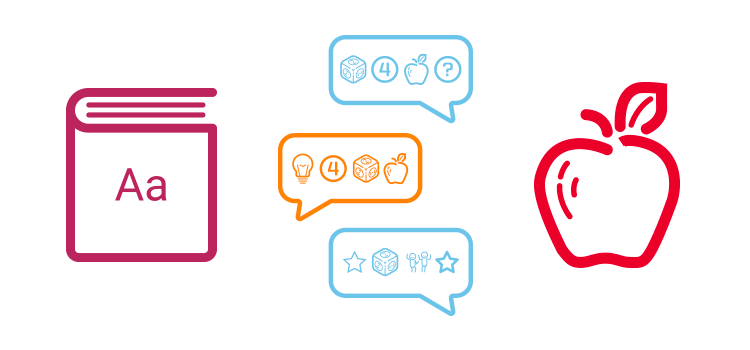 Tell us a little bit about the classrooms you used to teach in. What grades have you worked with? Any subjects you specialized in?
I taught fourth-grade (every subject) and then became the district K-6 science content specialist, so science is my gig. I'm a nerd for all things education, though, so I've designed curriculum for all subjects and coached teachers in every content area!
What was your favorite part of getting ready for a new school year? Were there any tools you found particularly helpful during this process?
I loved gearing up for the "classroom culture" aspect of a new school year. I really stand by the motto, "Go slow to go fast," so I specifically designed my first few weeks of school to be focused on routines and protocols that I wanted to use consistently throughout the year, but anchored them in get-to-know-you content. My favorite protocols are from
Making Thinking Visible
[by Ron Ritchhart, Mark Church, and Karin Morrison] and
Make Just One Change
[by Dan Rothstein and Luz Santana], and our classroom routines flexed with each year's schedule, classroom layout, and executive functioning needs.
Continue reading